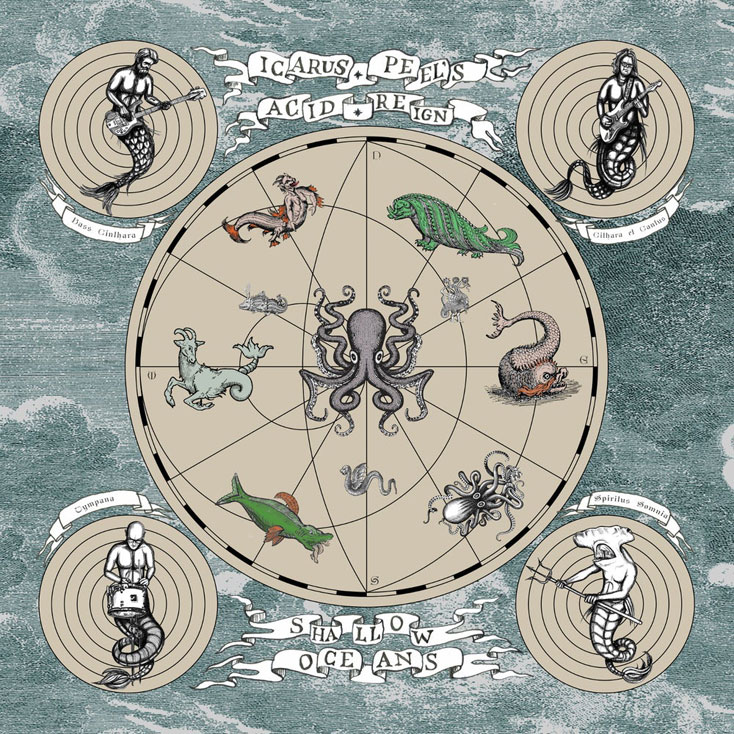 "Hi Henry, I thought I would send you one of these as you worked so hard on it and said such kind things. It has had universally good reviews not least for the sound quality. Makes it all very worth while. Thanks again for everything, here's to the next one!"

Icarus Peel (having kindly sent me a copy of the album)
---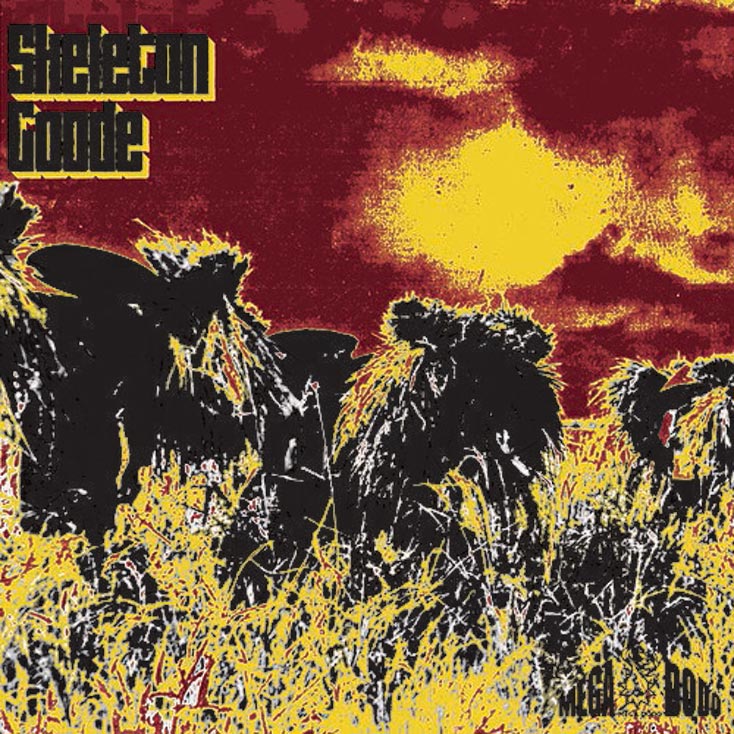 "At Mega Dodo we know how important it is to get our records and compact discs sounding just right. That's why we have used Henry Smithson exclusively to master our releases. Henry always does a fantastic job, always goes that extra mile to make sure everything sounds perfect and does so for a very reasonable price. If you're looking for somebody to master your record to the highest standards, look no further than Henry Smithson. You won't be disappointed."


John Blaney - Mega Dodo record label
---
"I never hesitate to recommend Henry to our clients at The Cream Room - the service provided matches our own dedication to creating great results for our clients and I know that Henry will work with us to make our productions really shine."


Martin Lumsden - Cream Room Sound Productions
---
"I previewed my track on a well-known online music mastering software provider and was very disappointed with the results - the highs were very harsh even on their lowest settings. The difference Henry Smithson made was remarkable, giving the right balance, clarity and that magic sparkle and polish required to lift my track. I highly recommend if you're looking for a professional service and result."


Carl Sutton - This Circle

---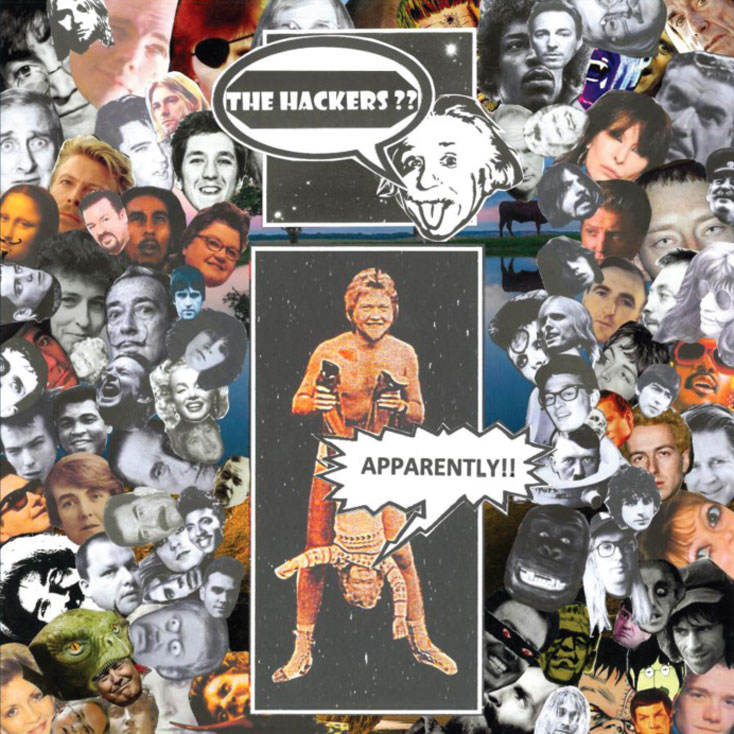 "Hi Henry, thanks for the work you've put into this - it really is sounding great!"
"Henry, we've got the CDs, they look great and we are very pleased with them . Thank you for all your help."


The Hackers
---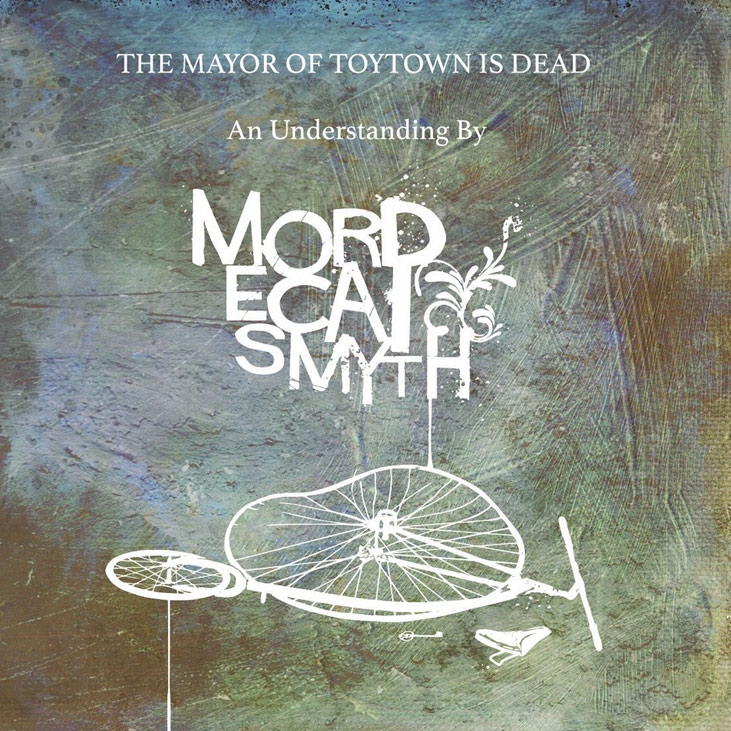 "Henry Smithson has both the ears and equipment to bring your mixes to life and make them sound great on any sound system: be it audiophile quality, basic computer speakers or "ear buds". He made such a wonderful job of mastering my album, "The Mayor of Toytown is Dead", I wouldn't hesitate in recommending him to anyone."


Mordecai Smyth